When it comes to high risk of injury, but still have all the intensity of football, don't worry! Flag football is a sport that emphasizes working in teams with leadership and sportsmanship skills. We do this all while staying outside and getting some exercise.
Less equipment needed to play.
Less stress, pressure, and risk.
Why choose Nanofit
What Makes OUR Training Different?
Our game is focused on fun, participation, and growing young athletes. The skills needed to be good at the game are learned through practices and games – every child learn sportsmanship and values necessary to be successful in life.
"This was a great start to our tackle season and allowed all the kids the fundamental base they need to safely start their season by helping reduce head and neck injuries. This is the new way of teaching and l'm happy our team was able to experience a session." Carlos Smith
More Than 100,000 Lives Have Been Changed After Practicing With us.
Individuals and Groups are Satisfied When Working With us.
EXPECT MORE
EXPERIENCE A
DIFFERENT WAY
of training
WElCOME TO YOU. THAT MAKES ALL THE DIFFERENCE.
Welcome to our site
Thank you for watching
In-home Personal Training
Welcome to our site
Thank you for watching
In-home Personal Training
Welcome to our site
Thank you for watching
In-home Personal Training
Welcome to our site
Thank you for watching
In-home Personal Training
Personal Training Testimonials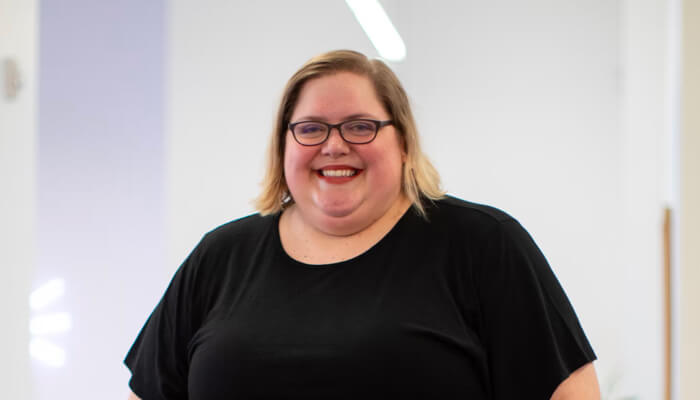 My son (9 years old) really enjoyed the tackling sessions with Coach Roger! We saw his confidence increase and his technique improve. I think Coach Roger's approach is perfect for kids of all ages. Plus, his facility allows for the players to work on technique without heavy contact. This really helps with confidence. I would strongly recommend Tackle Smart for players that are new to tackle football. This way, they learn a safer and more effective form of tackling. We will definitely continue to use Coach Roger as our son continues on his football journey!
My son has learned so much from Coach Roger. After 2 summers training with him my son has more tackles with proper technique this season. I highly recommend Coach Roger to everyone.
Great training. Has helped my son a lot this year.
Erin Blair Gobin
2022-09-18
I heard about Coach Roger from a friend and his classes were fantastic for helping my new-to-tackle football player learn how to tackle and also take a hit safely! Highly recommend.
Roger brings his professional background and expertise that have helped my boys tackle properly, moving into middle school football. My son plays confidently and has made impacts during games, utilizing skills provided by Coach Roger. Roger brings a no-nonsense, practical approach to proper tackling form -- the boys have both thoroughly enjoyed the program and I would highly recommend!
What a phenomenal coach for young tackle football players. My son loves Coach Roger's style of teaching!
My 11 year old has come such a long way under Coach Roger! He is "pancaking kids" (My son likes to use that term-HA!) left and right on that football field! MOST IMPORTANTLY, he's using CORRECT FORM while doing it! ABSOLUTELY RECOMMEND! Roger is the BEST!!!
Taught my son great techniques. Would highly recommend!
Roger will teach how to tackle correctly to avoid head injury. Highly recommend his hands on approach. He gives my boys confidence and helps build the fundamentals.
Shannon Spears
2022-08-31
Roger worked great with our group of boys and they learned so much! They also had a blast! Thank you!!!